When Bob Shoup was a young man, his health took a surprising turn for the worse. But he kept up a positive attitude on what became a long and tumultuous road.
Thirty-one years later, Shoup, 58, is a survivor. He's had two heart transplants, a kidney transplant, several related illnesses and nearly needed a liver transplant.
"As I like to say, some parts are older, some parts are younger," he says.
He was a robust, young factory worker with a wife of five years, a 4-year-old son and 3-year-old daughter when his life changed dramatically.
"I wasn't feeling good," he says. "I was dragging. My doctor thought it was bronchitis. Then I had a stroke. I'm a hunter. Carrying a deer to my neighbor's, I felt my right arm go numb."
A hospital visit determined he had experienced a TIA. The next month he returned to the doctor and learned he had congestive heart failure.
Shoup, of Indiana, was just 27 when he learned in January 1986 he needed a heart transplant after he, "caught a virus out of the blue that led to heart problems."
"I had 5 percent heart function," he says. "I couldn't cross the room without being totally out of breath."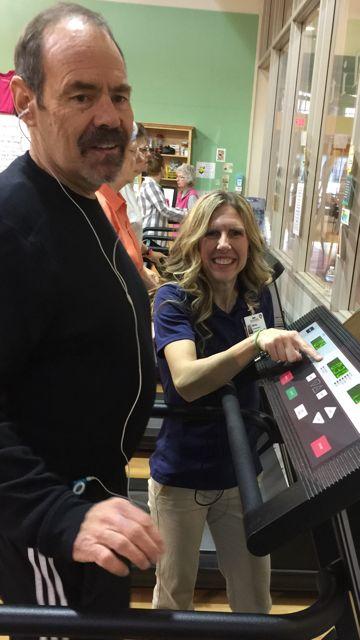 Eventually, a new heart was found for him.
"I wasn't weirded out," he says. "It was that or I die. I did really well. The only problem was the medicines that keep you alive, damage other organs. That's why I (eventually) needed a kidney."
The kidney came from his brother, Jeff, whom Shoup jokes, "Owed me from when we were kids."
Then, 15 years after his first heart transplant, he needed a second.
"It's working fine," he says. "I don't know what the warranty was on it."
It turns out that Shoup had contracted Hepatitis C with his first heart transplant. And in 2015, tests showed problems with his liver.
His wife, Lauri, a math specialist at Homer-Center Elementary School, feared the worst.
"At first, we thought, 'This is just one more thing,'" she says. "But after a while, it did become apparent how fragile his life had become. I sat in the summer of 2015, looking at my husband and I thought, 'after all he's been through, this is how he dies.'"
Thankfully, Bob responded well to the then-new drug Harvoni, and in a few weeks began to feel better. In three months, the Hepatitis C was gone, he says.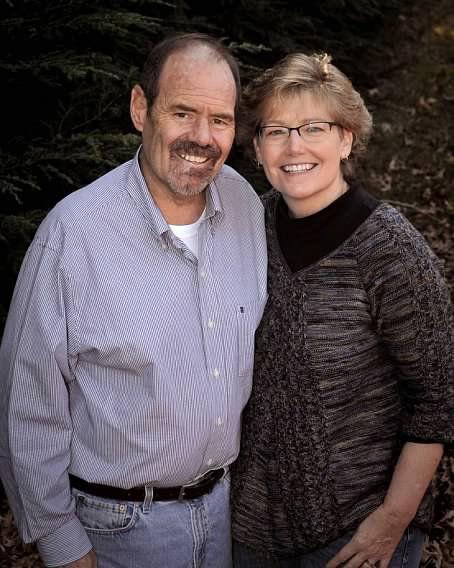 When asked how he's endured his health woes, Shoup says, matter-of-factly, "You've just got to do it."
"I've been a transplant patient longer I've not been one," he says. "It's been our life for 31 years. The bottom line is the dishes and laundry still need to be done. Nobody is going to cut my grass, or shovel my driveway. I went back to work after each transplant." Shoup is now retired from Fisher Scientific where he "did a bit of everything."
He gives Lauri a lot of the credit. "We just went on living," he says.
And he offers this advice: "You have to be your own advocate. You know your body best. You know how you should be feeling."