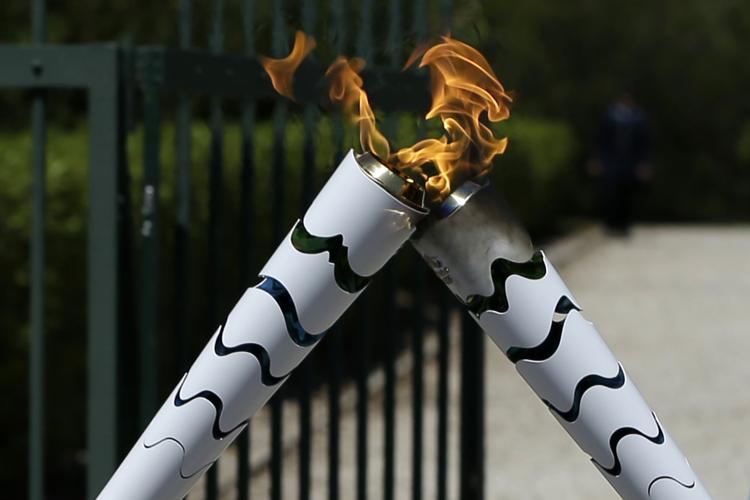 It's been called a once in a lifetime opportunity.
The celebration of Indiana's 200th birthday will begin in Blackford County at 10 a.m. Sept. 28 when Kathy Bantz, Mayor of Montpelier, receives the torch from Jay County.
Twenty-two Blackford County residents are among the more than 2,000 Hoosiers statewide who have been selected through a nomination process as torchbearers in the Indiana Torch Relay as part of Indiana's 200th birthday celebration.
According to Bonnie Newkirk, a member of the Hartford City bicentennial planning committee, the following persons will represent Blackford County on Sept. 28 when the torch passes into Blackford County from Jay County: Kathy Bantz, Jerry Brown, Joe Castelo, Christopher Coy, Scot Croner, Mike Daugherty, Dave Dell, Jim Dolan, Joyce Ford, Benjamin Hodgin, Martha Hunter, James Kline, Cynthia Knote, Doug Osborn, John Oswalt, Ron Prrott, Nancy Richardson, Diana Ring, James Shorey, James Shimer, Mark Townsend and Orville Uggen.
For more on this story, read Friday's edition of the paper.
---
Subscribe to the print edition or the e-Edition of the News-Times by clicking here.