Whether you like to graze all day at the office or eat simply out of boredom, it can be tough to make healthy snack choices when you're sitting at a desk, especially if you're limited to a potato chip-filled vending machine, a co-worker's candy jar or a nearby fast food restaurant.
Even if you're not actively trying to lose weight, eating well is key to staying healthy. To combat cravings and curb your appetite, try keeping an assortment of healthy snack options in your desk drawer. We've rounded up eight non-perishable (and delicious) goodies to stave away the hungry horrors.
Nut butter
A spoonful of peanut, almond or cashew butter is a quick and easy way to pack in a little protein. Choose one that doesn't have any added sugar or try making your own. If you want something more substantial, pair a teaspoon of your favorite nut butter with a rice cake or a sliced apple.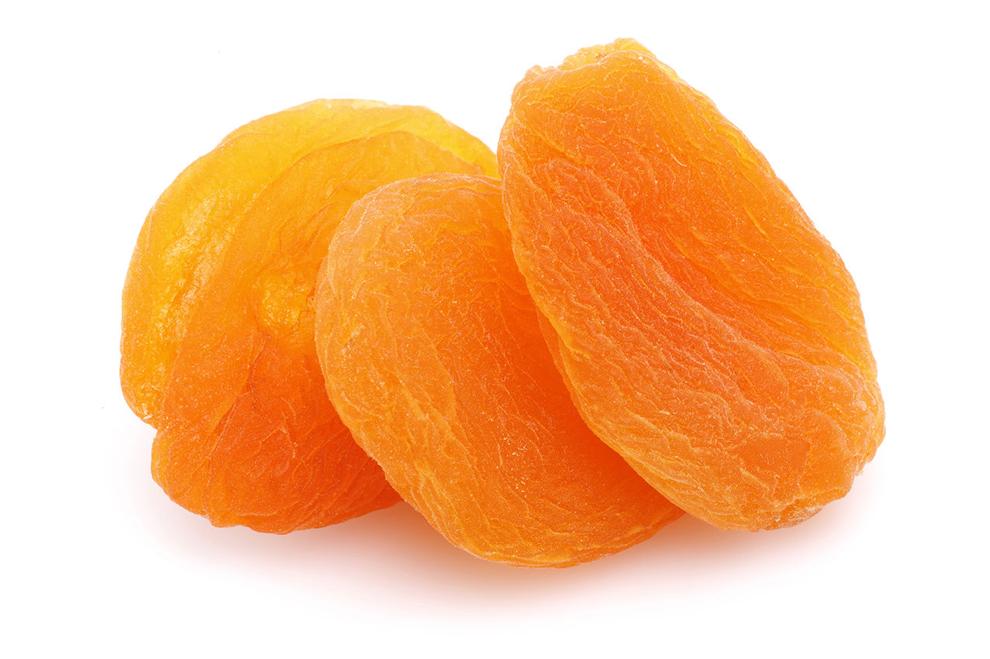 Dried fruit
Give in to your sweet tooth with dried apricots, dates or mango slices. Since fruit is full of fiber, it will curb your hunger — just make sure you go for dried fruit without added sugar.
Applesauce
For another sweet option, keep single-serve cups of applesauce in your desk. Sprinkle with cinnamon for a little something extra, pair it with a handful of roasted nuts for a protein boost or pop a cup in the microwave for an apple pie-inspired treat.
Oatmeal
If you have a microwave available, keep single-serve packs of oatmeal in your desk for a hearty snack. Katherine Younger, RD, told Self that "packets of instant, plain oatmeal microwaved with water and sprinkled with cinnamon is a great cold-weather snack when you want something warm and filling." Get more creative and top your oatmeal off with pumpkin pie spice or substitute water with coffee.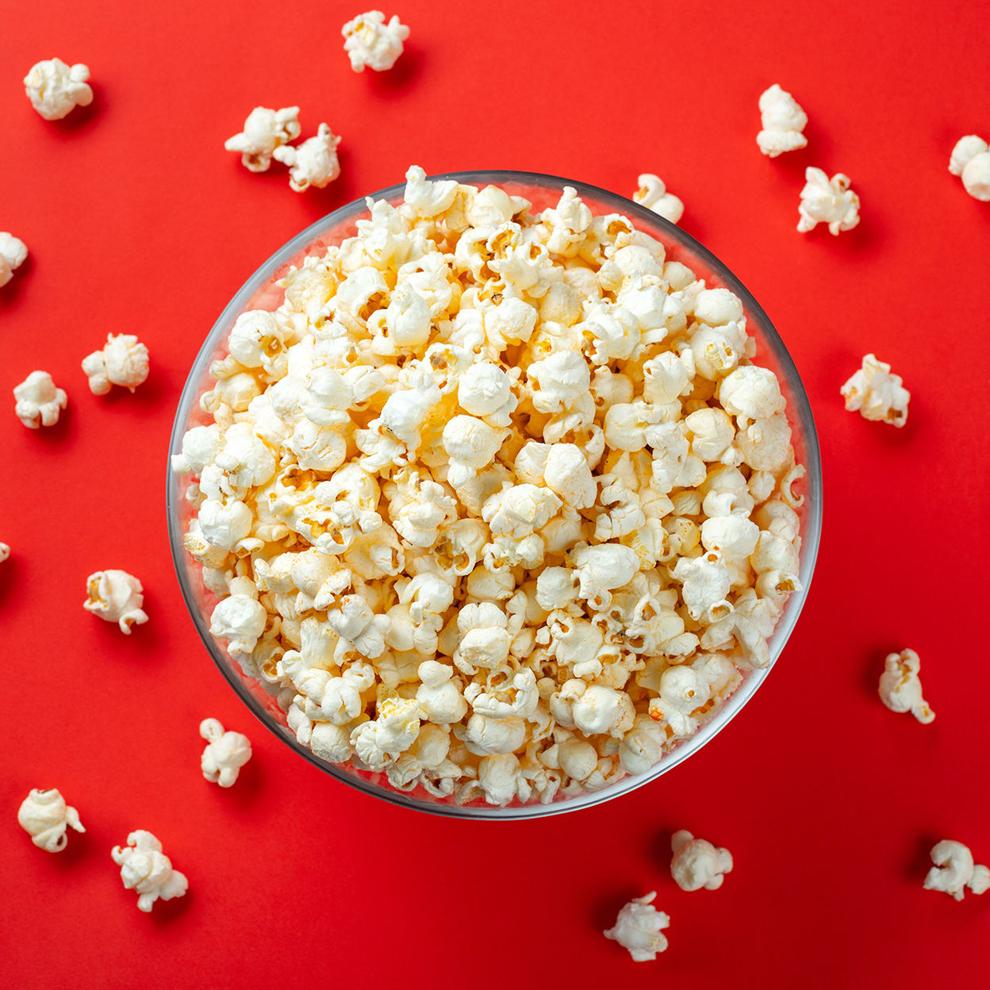 Popcorn
If you're someone who craves crunchy and salty snacks, try keeping 100-calorie bags of SkinnyPop in a desk drawer. Nutritionist Kristin Kirkpatrick told Women's Health that popcorn makes a great snack, since a 3½ cup serving checks in at less than 100 calories.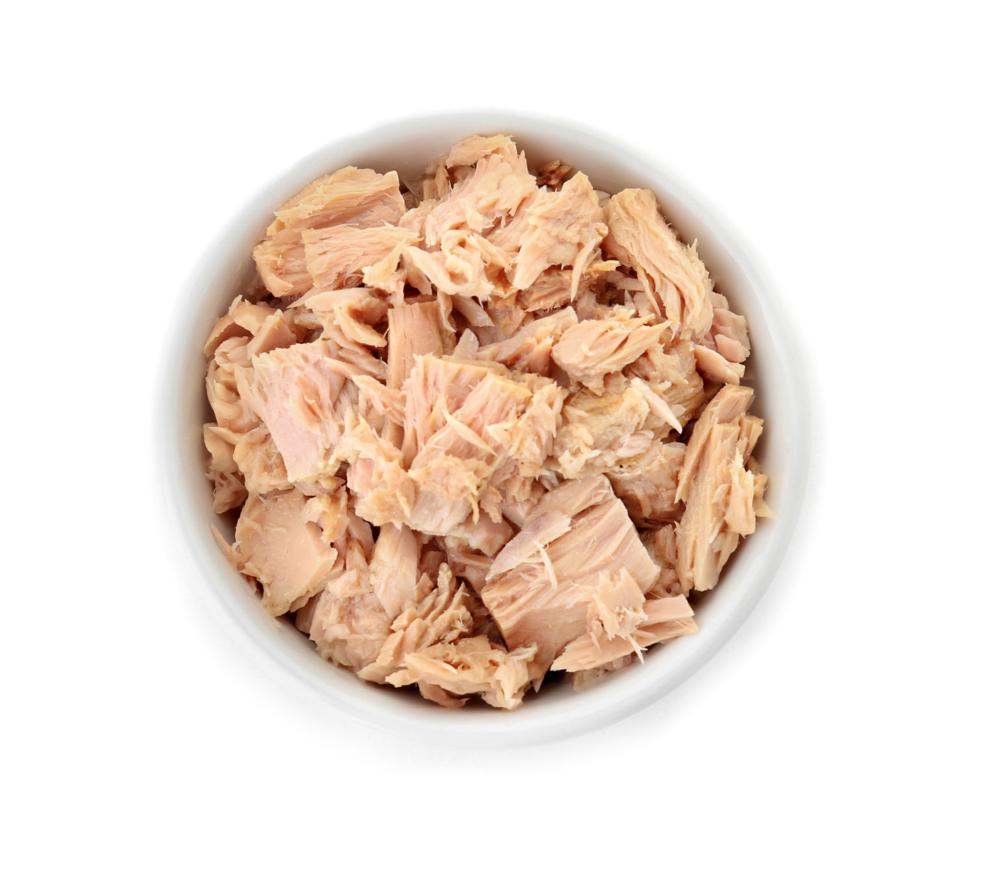 Canned tuna
Your coworkers might not love you for this, but many dietitians swear by this healthy fat-filled snack. Dietitian Angel Planells told CNN that one of his "favorite work snacks is a can of tuna in oil with about five to seven low-sodium crackers. It has the perfect blend of carbohydrates, protein and fat."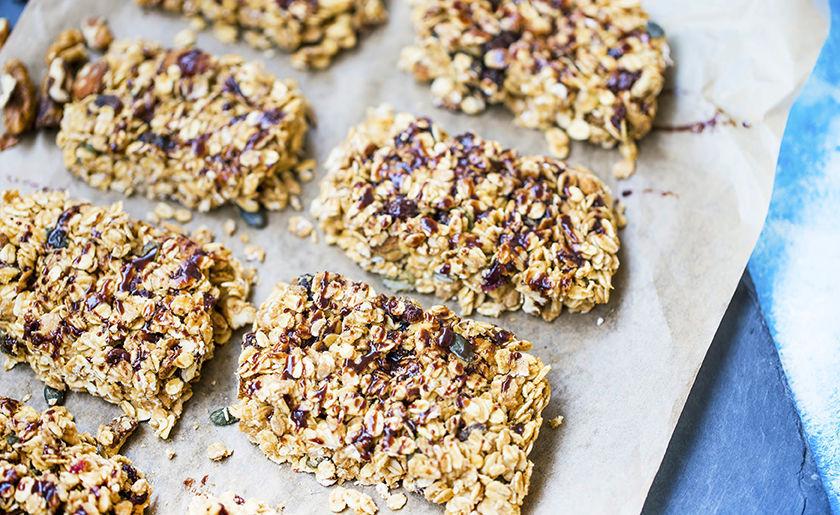 Fruit & nut bars
Snacking doesn't get easier than unwrapping a bar of some kind — but be careful. A lot of these "energy" and "nutrition" bars can be filled with unhealthy fats and added sugars, so make sure you read the label. Kind and Lara bars are favorites among nutritionists for their low sugar and high fiber contents.
Dried seaweed
These crunchy, salty snacks are a great alternative to potato chips. They're low in calories (usually around 25 calories a serving) but will satisfy your saltiest cravings. Seaweed is also a great source of calcium and vitamins A, C and B-12.