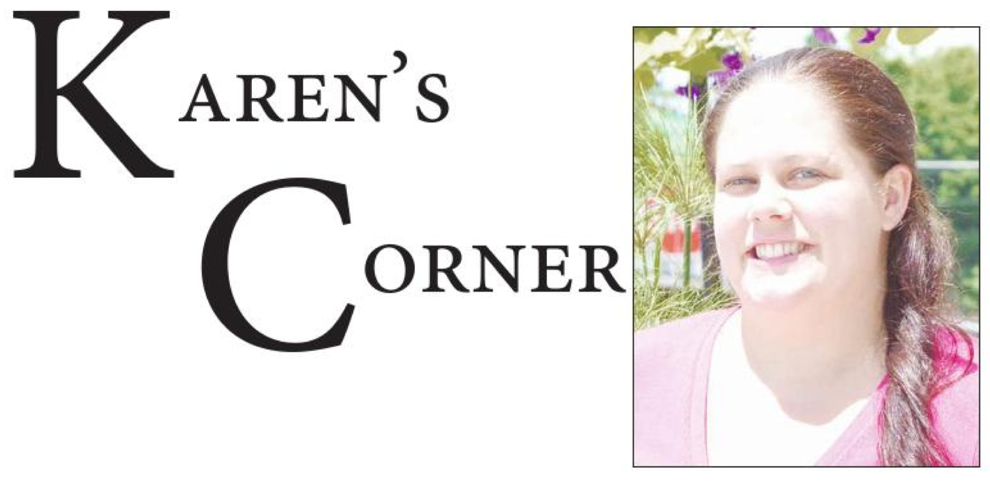 This week started the piano and guitar labs at the Blackford Arts Center here in Hartford City. The labs will run for ten weeks.
Ann Clamme-Monroe teaches the piano labs. Ann has taught piano for the past 40 years. She has a bachelors degree in elementary education from Ball State University.
Andrew Kern teaches the guitar labs. Andrew has 26 years of guitar experience. He has been with the art center for the past 6 years.
There are many benefits to taking music lessons. It boosts confidence and builds character. It refines discipline and extends patience. It improves hand-eye coordination as well as develops physical and social skills. It also improves academic skills.
Music builds imagination and intellectual curiosity. As you can see there are many benefits to taking music lessons and we are lucky to have such a great Arts Center here in town to teach us and our children!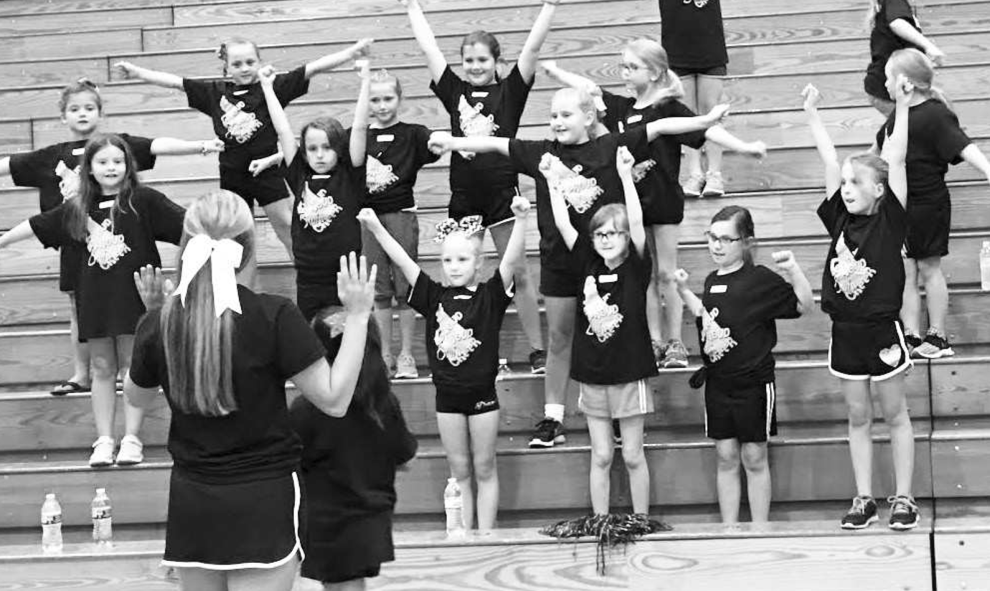 The Blackford High School cheerleaders hosted a youth mini cheer clinic for youth in kindergarten through grade eight. The turn out of children participating was great. The original day was Wednesday but was postponed twice due to weather and other conflicts, pushing it to Friday, the original day the kids were to cheer at the BHS varsity football game.
For more on this story, read Thursday's edition of The News-Times.
---
Subscribe to the print edition or the e-Edition of the News-Times by clicking here.